Touchstone™ Cloud-Based Document Management System
Touchstone™ allows its users to choose individual modules or select multiple modules to help simplify and enhance processes by having it all in one user-friendly system.
Touchstone has been designed to maintain current county recording jurisdiction specific requirements for error free assignment preparation and recording.
Touchstone's user friendly web based system allows for data capture, file inventory, review, document imaging, exception handling, assignment preparation and recording capabilities combined with exception level reporting to help complete the resolution process for problem files.
CLICK HERE to schedule a demo for the Touchstone™ Cloud-Based Document Management System



Our leading-edge platform provides multiple data input options, a dynamic forms engine with unmatched customization capabilities, and secure, compliant document delivery.
Instant access to the latest district requirements and fees.
Manage individual projects with multi-level reporting.
Designate and manage exceptions.
Prepare assignments and releases.
Track files and documents.
Access 24/7 from any device.
Wow, I'm so happy with your service. You've managed to exceed my expectations! Your team is very efficient.
Hi, guys! You've solved my problem in no time! Your services and customer care are great!
Great organization!! Your prompt answer became a pleasant surprise for me. Thank you!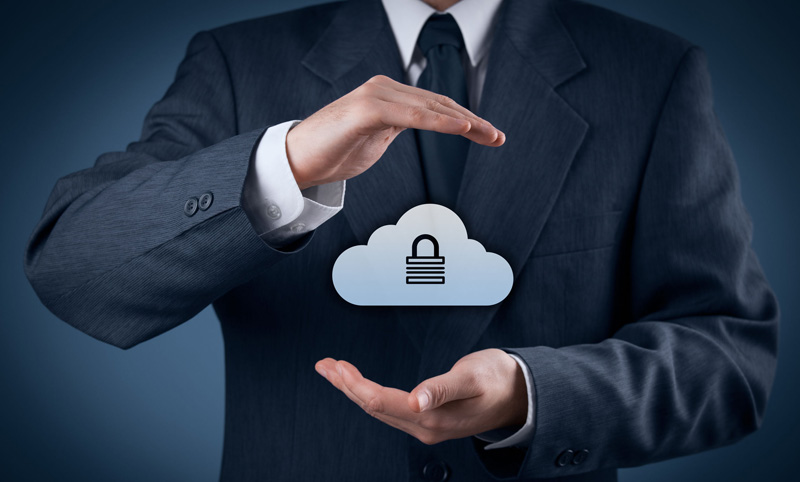 Microsoft Azure Trust Center: Security
Protec Solutions, LLC uses Microsoft Azure Security, well known in security standards, to back up, store and monitor "The Cloud" in which Touchstone™ operates.
Design and Operational Security
Identity and Access Management
Encryption and Key Management
Network Security
Threat Management and Penetration Testing
Monitoring, Logging, and Reporting